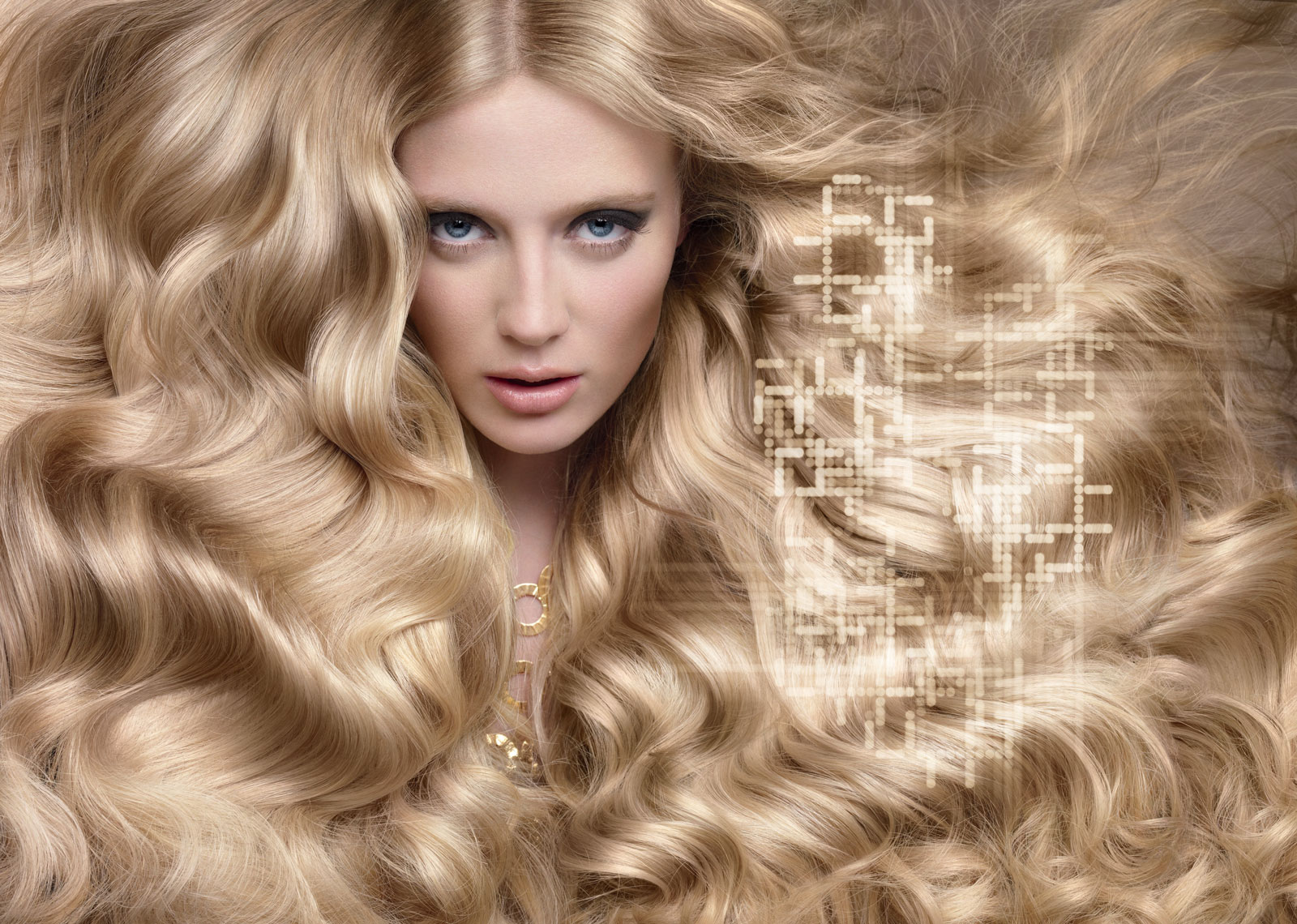 Hair Care
Does your hair need intense dose of nutrition?
We invite you to take advantage of skin care and regeneration rituals. It is no coincidence that they are dubbed Pleasure Rituals. We wish the rituals were an exceptional moment, time for relaxing so you can be sure that we will pay attention to their smallest details.
In our Salon You will find professional Kerastase and Kevin Murphy products. Every rituals is preceded by a meticulous diagnosis performed with a micro camera, so that hair structure and head skin condition can be analyzed. Based on this we choose the best type of product and the most suitable ritual to obtain the best effect of the treatment. After the treatment every client receives a set of guidelines on hair care methods and products used for everyday hair care.