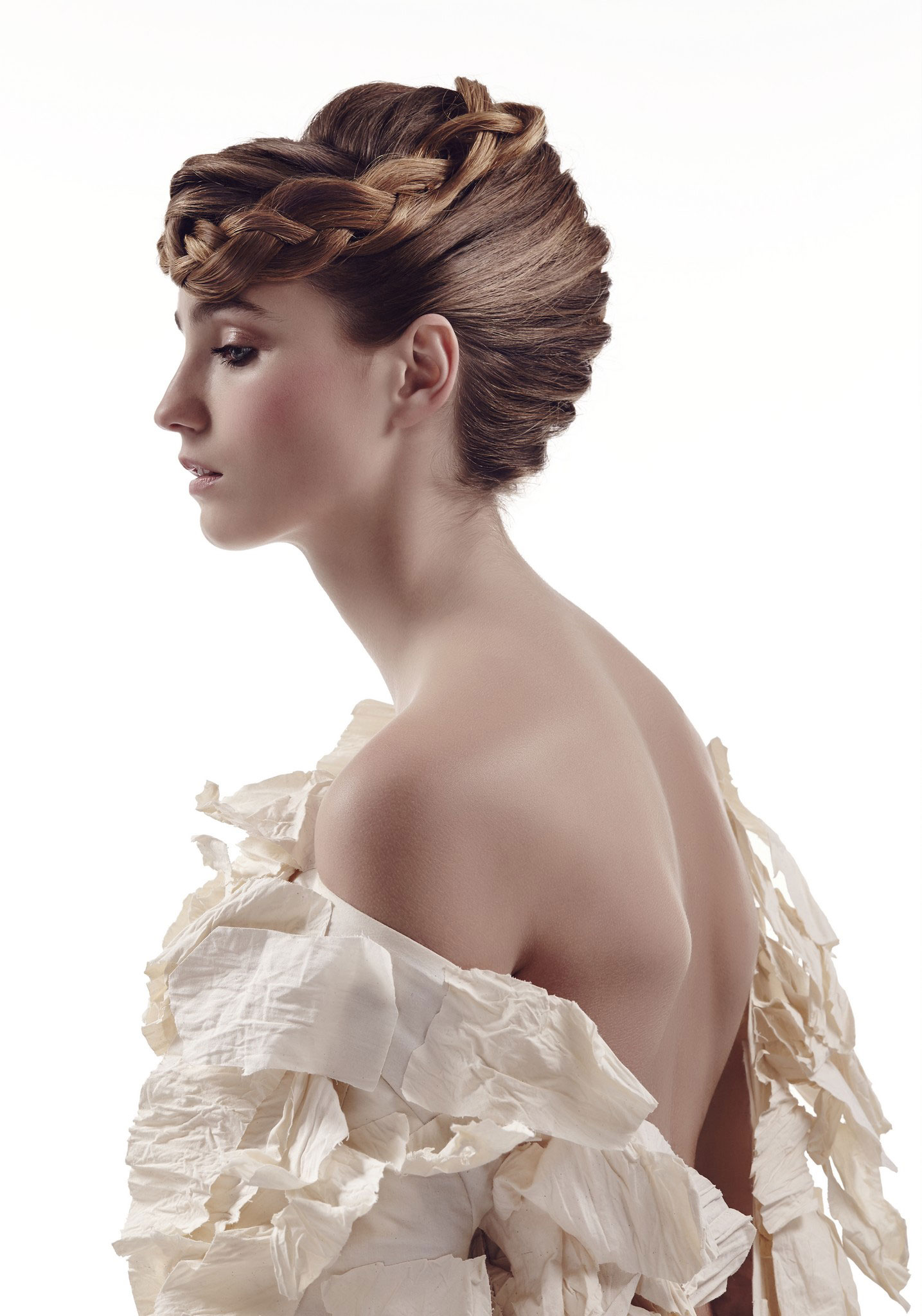 Face Treatments
Face Treatments
Healthy and cared-for skin is the basis for attractive appearance and well-being. Combine the pleasant with the useful and entrust yourself to the hands of our cosmetologists. The offer of Hair & Beauty ROMAN includes a full range of face conditioning treatments. All our treatments are preceded with meticulous examination, adjusted to individual needs and performed with products of the highest quality, such us Guinot, Collin, Dr Nona, Natinuel and Clarene.
Manual Cleansing
Cleaning your skin is the basis for conditioning your complexion. The treatment consists in manual removal of blackheads and other impurities gathered beneath the surface of the skin. It is appropriate for all types of skin, except for capillary skin.
Cavitation Peeling
Cavitation Peeling is a procedure which makes use of ultrasonic vibrations, thanks to which the skin is cleansed of all impurities and dead cells. It exfoliates and cleanses the skin, removing various toxins and secretions of the sebaceous glands. This treatment is recommended for all skin types, even the most sensitive.
Chemical Peeling
Chemical Peel is a cleansing treatment in which an acid solution is used to remove the damaged outer layers of the skin. It exfoliates the outer layers of dead skin, revealing a new skin layer with improved tone, texture, and colour. It also prevents epidermis keratosis. This treatment is recommended for oily and acne-prone skin.

Almond Peel is a superficial peeling based on the mandelic acid obtained from the fruit of bitter almonds. It gently exfoliates skin without causing irritations. The treatment helps even out skin colour and boost its regeneration. The skin becomes smooth, soft and hydrated, and the pores get reduced. In case of acne-prone skin the treatment reduces seborrhoea. Almond Peeling is recommended for sensitive, capillary, oil and mixed types of skin.

Glycolic Peel is an effective treatment for winkles and acne. It helps to fight against the ageing of the skin and makes up the connective tissue essential for maintaining firm, youthful skin. It is also recommended to prevent acne: the glycolic acid regulates cell metabolism and has soothing qualities. It improves skin condition at any age.