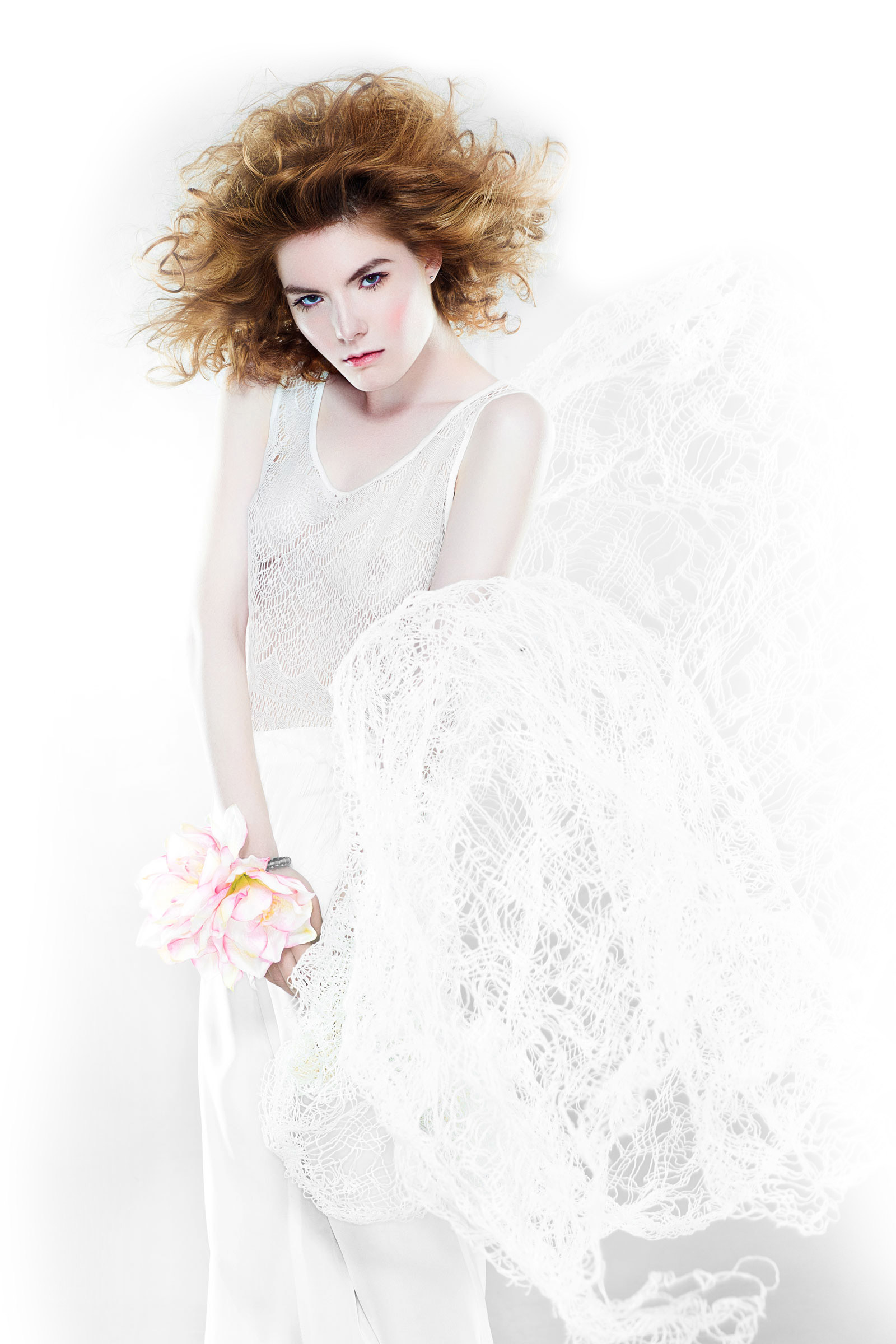 Colouring
Colouring is much more than just changing your hair colour. It emphasises the beauty type, personality and individual style, adds character, and completes the haircut. This is why the choice of individual colouring techniques and selection of the right product are crucial.
In Hair & Body ROMAN in Cracow we entrust you to the best hands – our colourists reap laurels in the whole world, having considerable knowledge about colouring techniques and specialist products, as well as many years of experience.
Our salon specialises in different baleyage and highlights techniques. Here, not only will you be able to choose a shade most suitable for your beauty type, but also you will gain a desired effect: warm shades of blond will be brought out with the use of spatulas and tufts of cotton wool; cold shades – with the use of silver foil or Sweet Mèches – a L'Oréal Platinium product.
All types of colouring are performed with the use of specialist L'Oréal Professionel products: Inoa is a revolutionary new generation hair colorant without ammonia, Luo is an oxidising hair colorant which guarantees exceptional 3D effect, Diariche and Dialight, on the other hand, are very gentle colouring gels. Which product is the best for you? Our hairdressers will answer this question and all the remaining ones. They will also help to choose the right colour and advise on the most suitable type of colouring. And then – they will get down to work in a specially prepared area of the salon – Colour Studio.