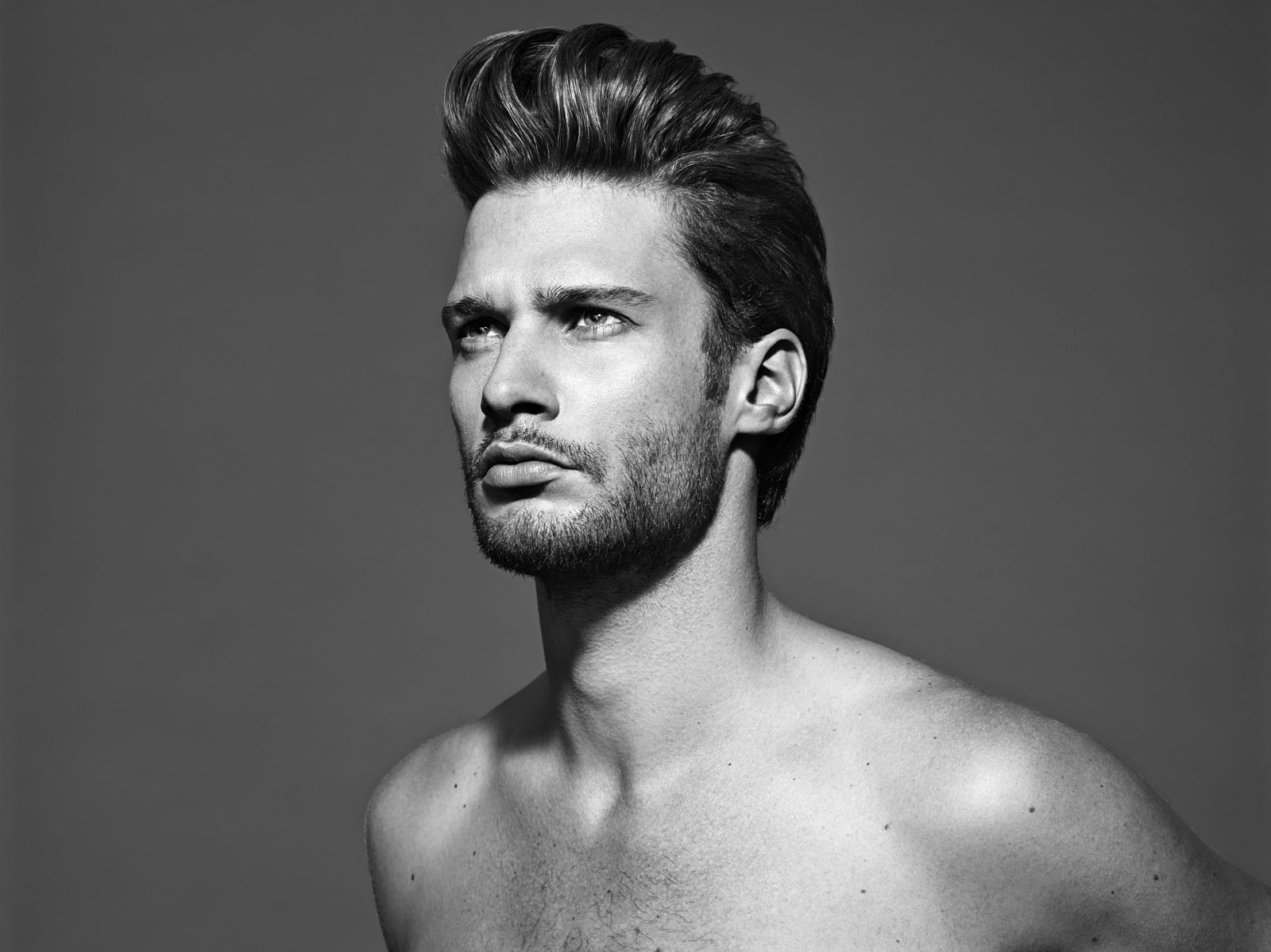 Face & Body Treatments
Face Treatments
Healthy and well cared-for skin is the key to attractive appearance and a positive state of being. If you take care of a healthy lifestyle, you cannot forget about a healthy looks of your face, which in men is exceptionally prone to irritation during shaving. Hair & Body ROMAN offers a full range of face care treatments – cleansing, nourishing, and hydrating. All of the treatments are performed by our experienced specialists with the use of top-class beauty products.
Body Treatments
Hair & Body ROMAN offers different body care and beautifying treatments. Massages will relax or energize your body, depilation will allow you to remove excessive skin hair, body care treatments will firm, hydrate your body, and rejuvenate your skin.
Manicure & Pedicure
Well cared-for hands and feet are a mark of a modern man. Taking care of these areas is crucial to attractive and aesthetic looks. Both treatments offered in Hair & Body ROMAN are especially designed to respond to manly skin and nails needs. They consist in removing horny cuticle, smoothing skin, cleansing and shaping elegantly nails thus giving them healthy looks.