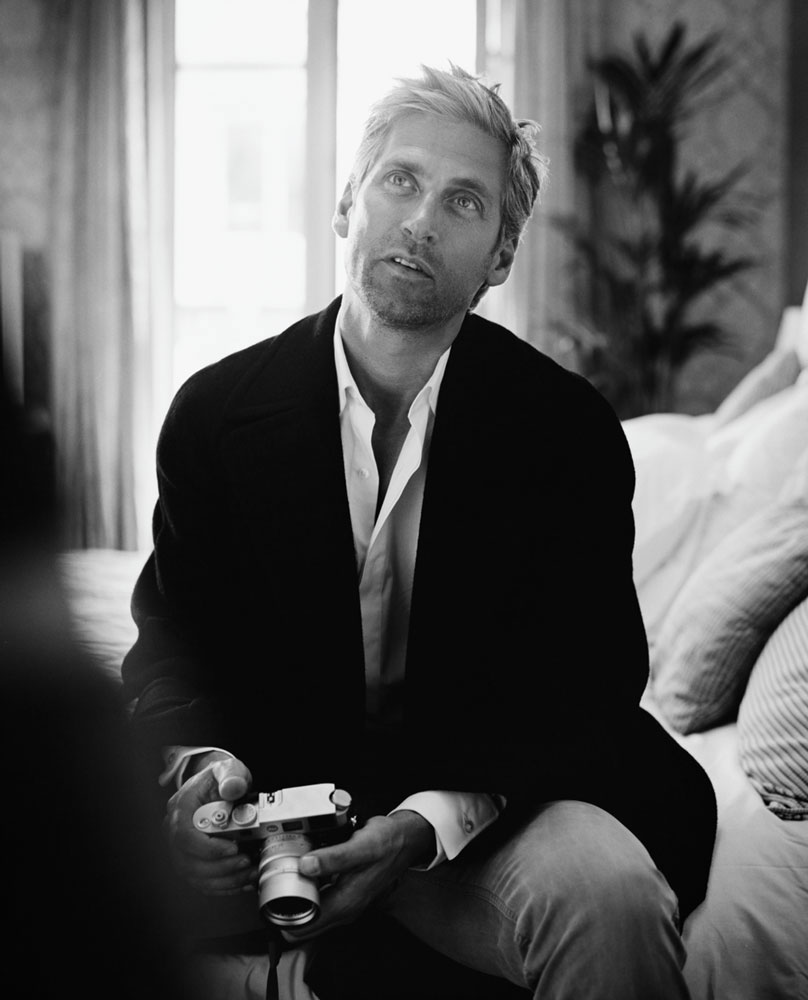 Cover 5: Blending White Hair
Grey hair adds a dash of charm and elegance, but it is also a sign of ageing. To those men who wish to conceal their grey hair discretely and naturally we recommend Cover 5 treatment – modern, effective and quick.
The treatment was worked out by specialists in the L'Oréal cosmetics laboratory. It is dedicated to those men who wish to conceal their grey streaks and preserve, at the same time, a healthy, natural and attractive look – without unnatural reflexes. It consists in regenerating and strengthening hair, tinting grey streaks and revitalising hair fibre. Thanks to the Cover 5 ingredients (magnesium, poliform and Incell formula) hair becomes revitalised, restructured and the effect is amazingly long-lasting.
The change is visible, but discrete. It remains in total harmony with the natural shade of the client's hair.Cover 5 does not leave any roots nor it creates "colouring" mask or colour change. Its great advantage is alsoan instant effectiveness – after the hair has been diagnosed and the right shade has been selected, the Cover 5 product is applied to hair only for 5 minutes and then washed down with water.