Events
Hair & Beauty ROMAN is a long-standing partner of The Film Music Festival in Krakow – one of the most important film music festivals in the world, performed by leading musicians and orchestras and presenting works of the most acclaimed composers and Oscar winners. From 2010 we prepare hairstyles and make-ups of the artists and the presenters performing during this captivating showcase. It is not only a chance to work with the world class celebrities such as Hans Zimmer, Jan Kaczmarek or Craig Armstrong. It is also an opportunity to gain some valuable experience in working for stage, under pressure, in different conditions and with some unique artists. The Film Music Festival completes our stage dossier which also includes hairdressing and fashion shows, Miss World show, Master Shows and Cracow Fashion Week.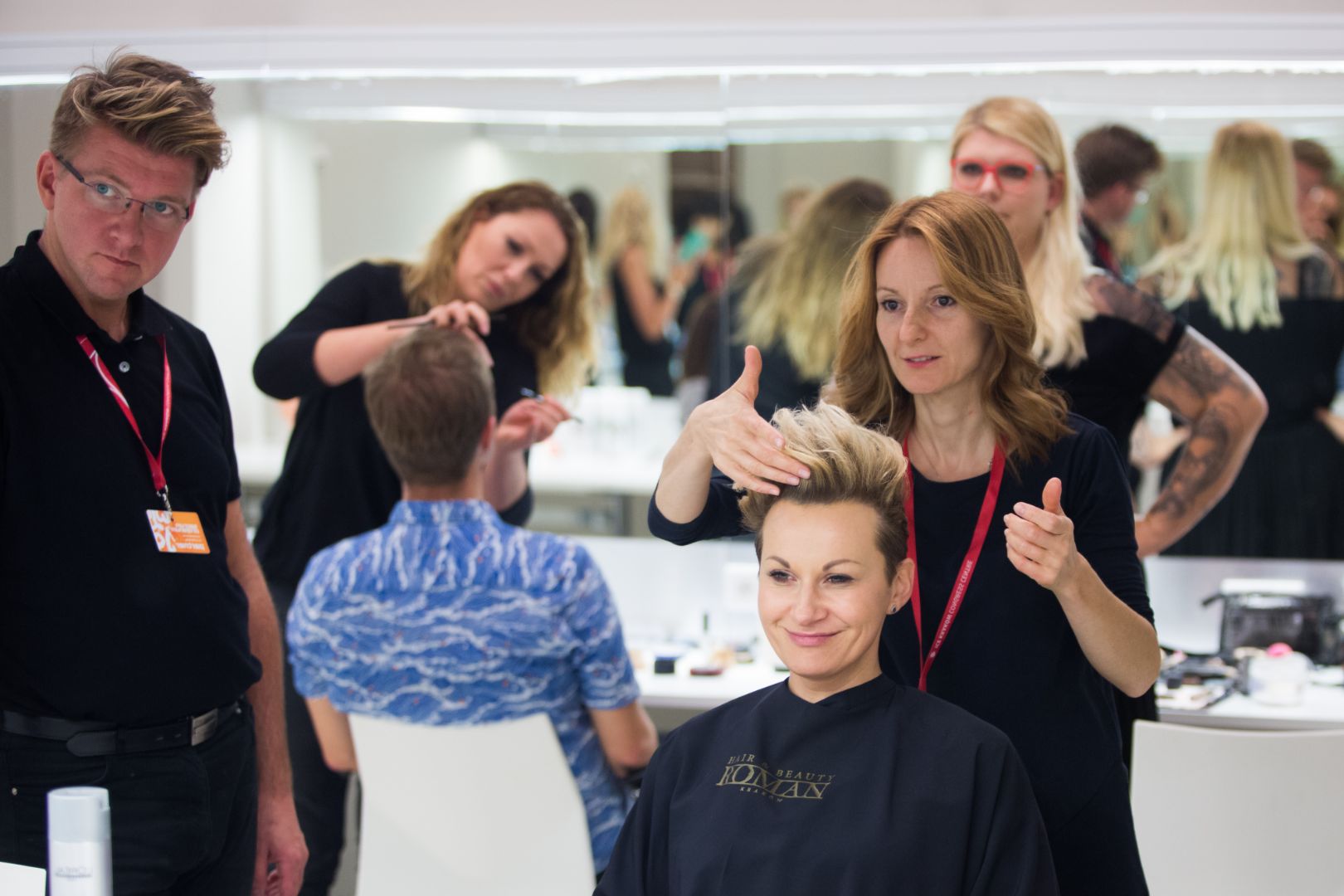 2018
Sacrum Profanum Festival in Krakow.
Hair&Beauty Roman 90 years anniversary show
2017
2017
Welcome to the world of Hair & Beauty ROMAN
Film Music Festival in Krakow – ICE venue
2015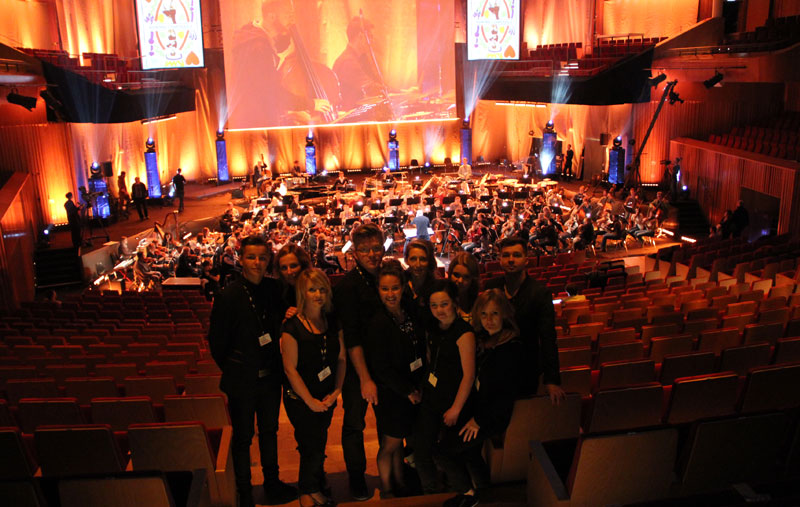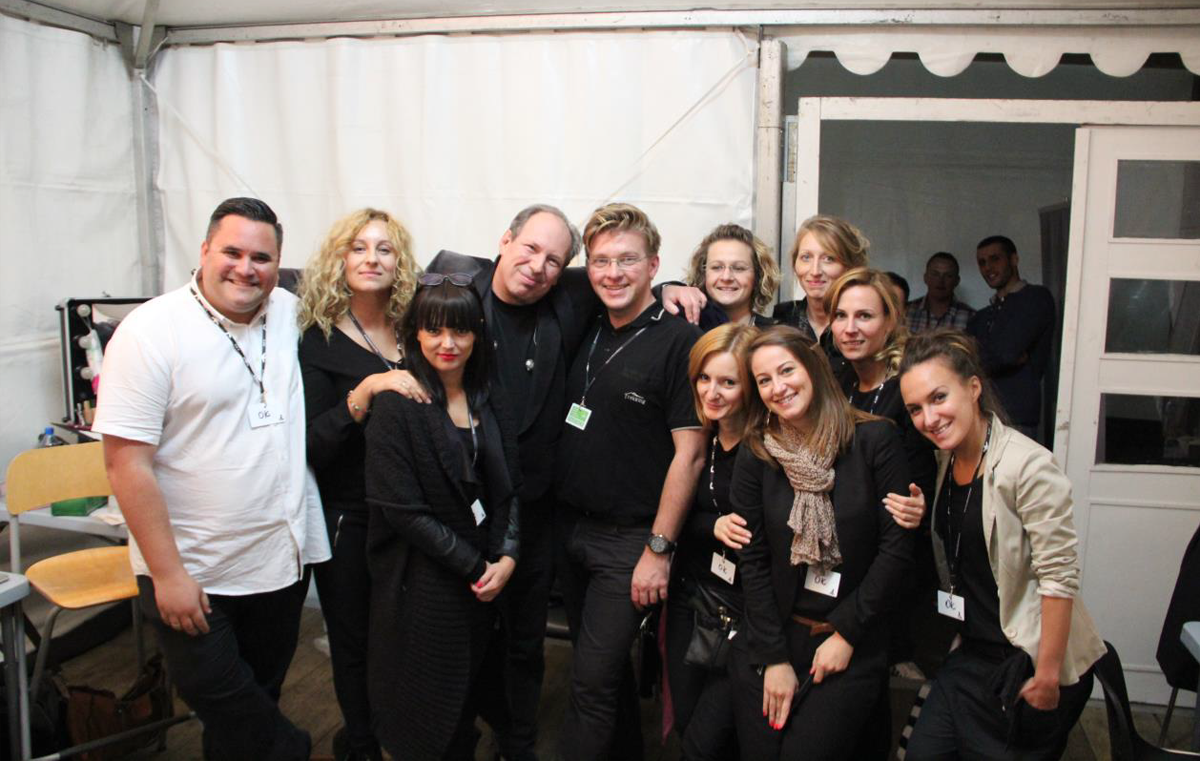 2014
Film Music Festival in Krakow – with the Oscar winner Hans Zimmer
Film Music Festival in Krakow
2013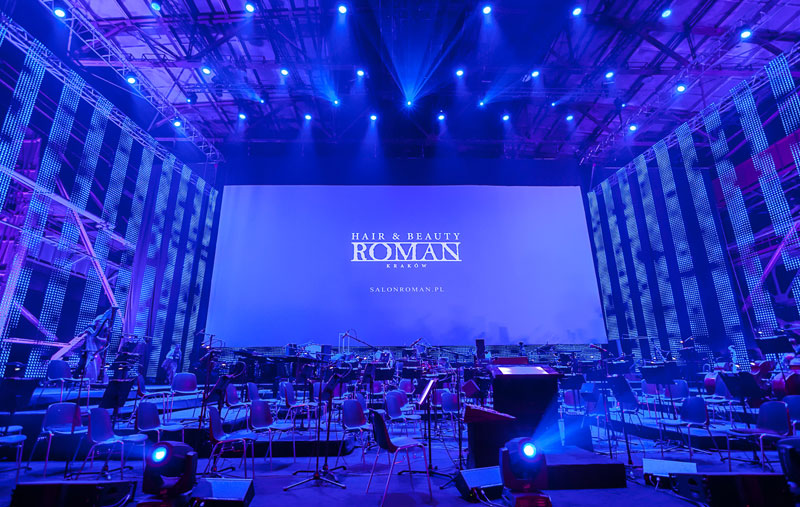 2013
Our latest Master Show in Krakow
Film Music Festival in Krakow
2012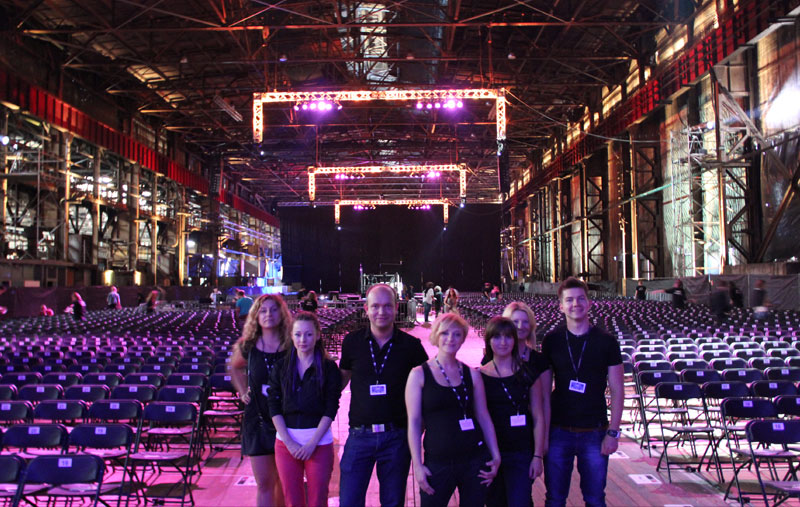 Visit and training in the Balmain Hair headquarters – La Vallade, France
2011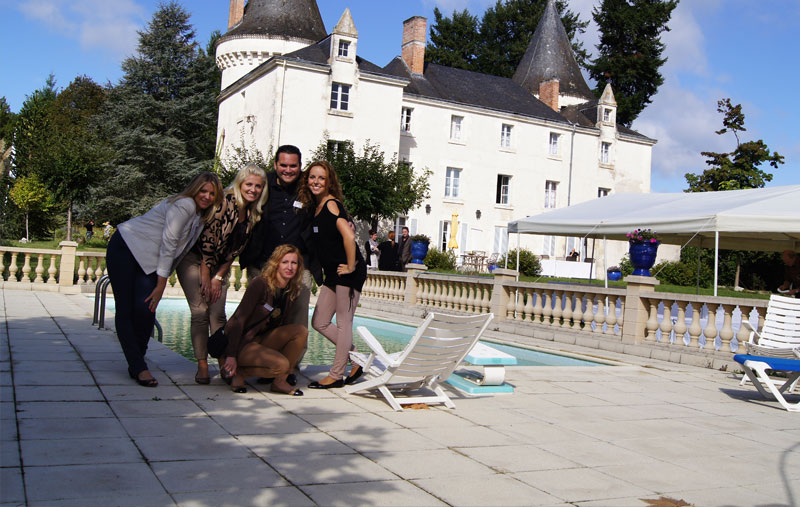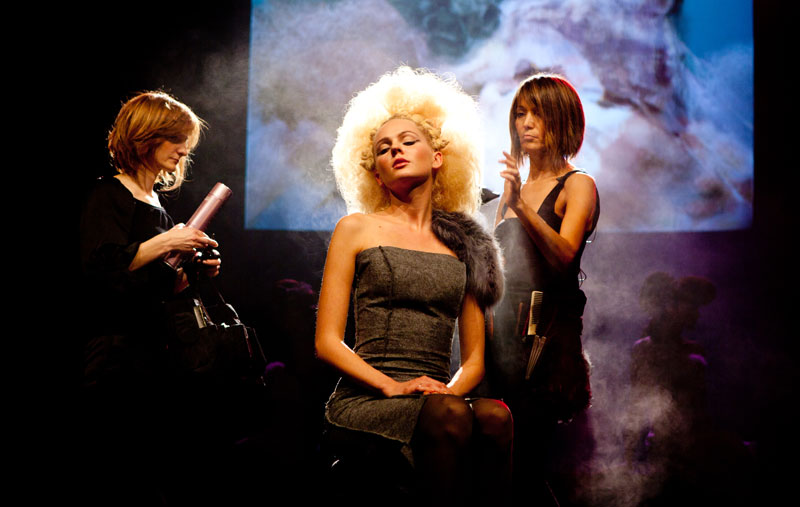 2011
Photo shoot of the latest Roman Hair & Beauty collection – backstage
2011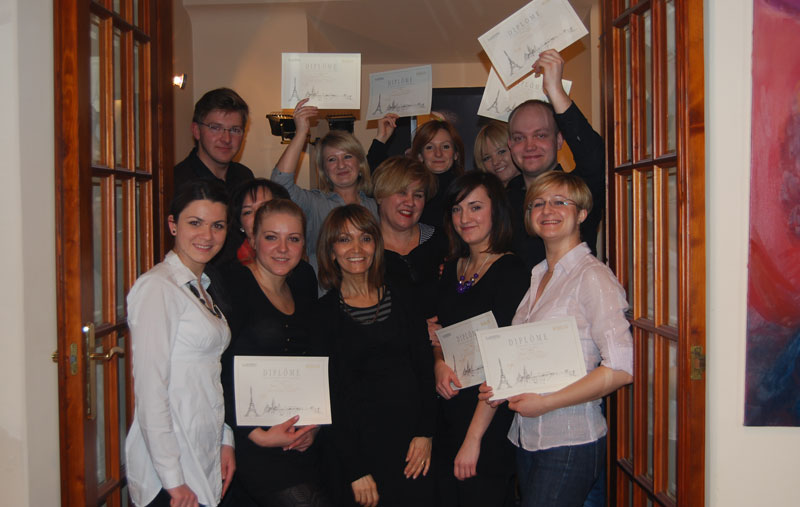 2011
One of the many trainings of our team with Laetitia Guenaou
2009
Yet another Master Show in our history – "Rock & Folk". Our special guests included Laetitia Guenoau and Christophe Gaillet, the L'Oréal Professionnel ambassadors.
On the annual Haute Coiffure Française show. This is where Agata won the HCF Trophy in 2009.
2009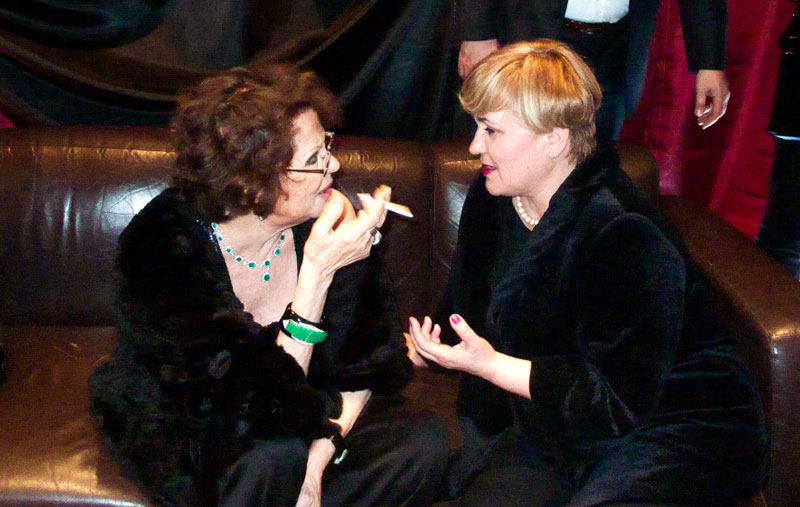 2008
Ada Tatomir-Dyras meeting Claudia Cardinale
The first Laetitia Gueanou training in our Atelier
2006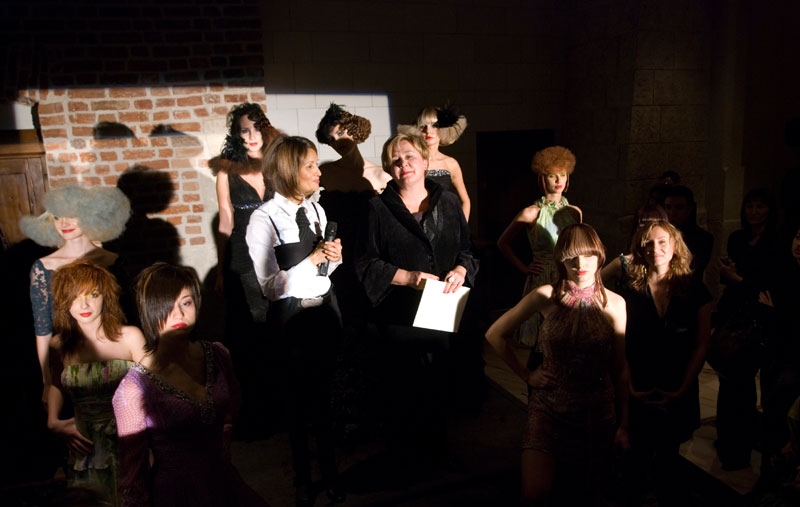 2005
The first Master Show organised together with Laetitia Guenaou. It will become an annual event and will last for nearly a decade.
Kérastase congress in Zakopane – we are awarded The Best Hairstyling Salon in Poland prize.
2005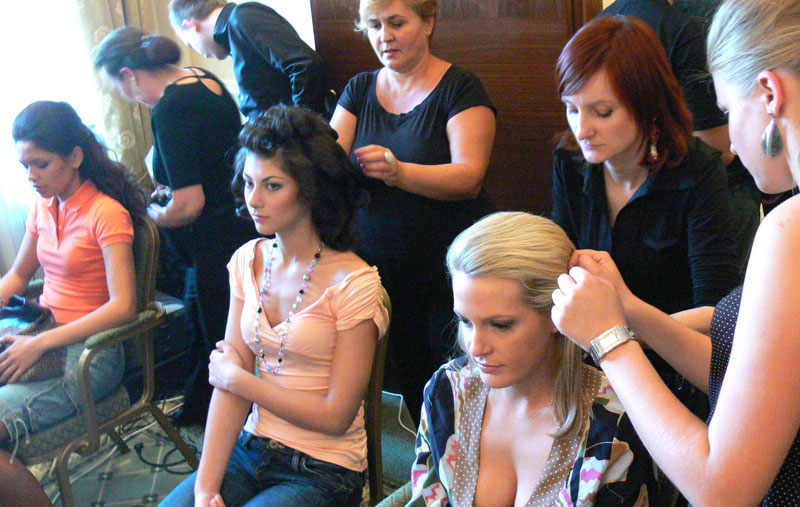 2005
Interview with Ada Tatomir-Dyras for the 'Twój Styl' magazine
1995
The Eighties
The hairdressing master Jacques Alexandre Tatomir during his show