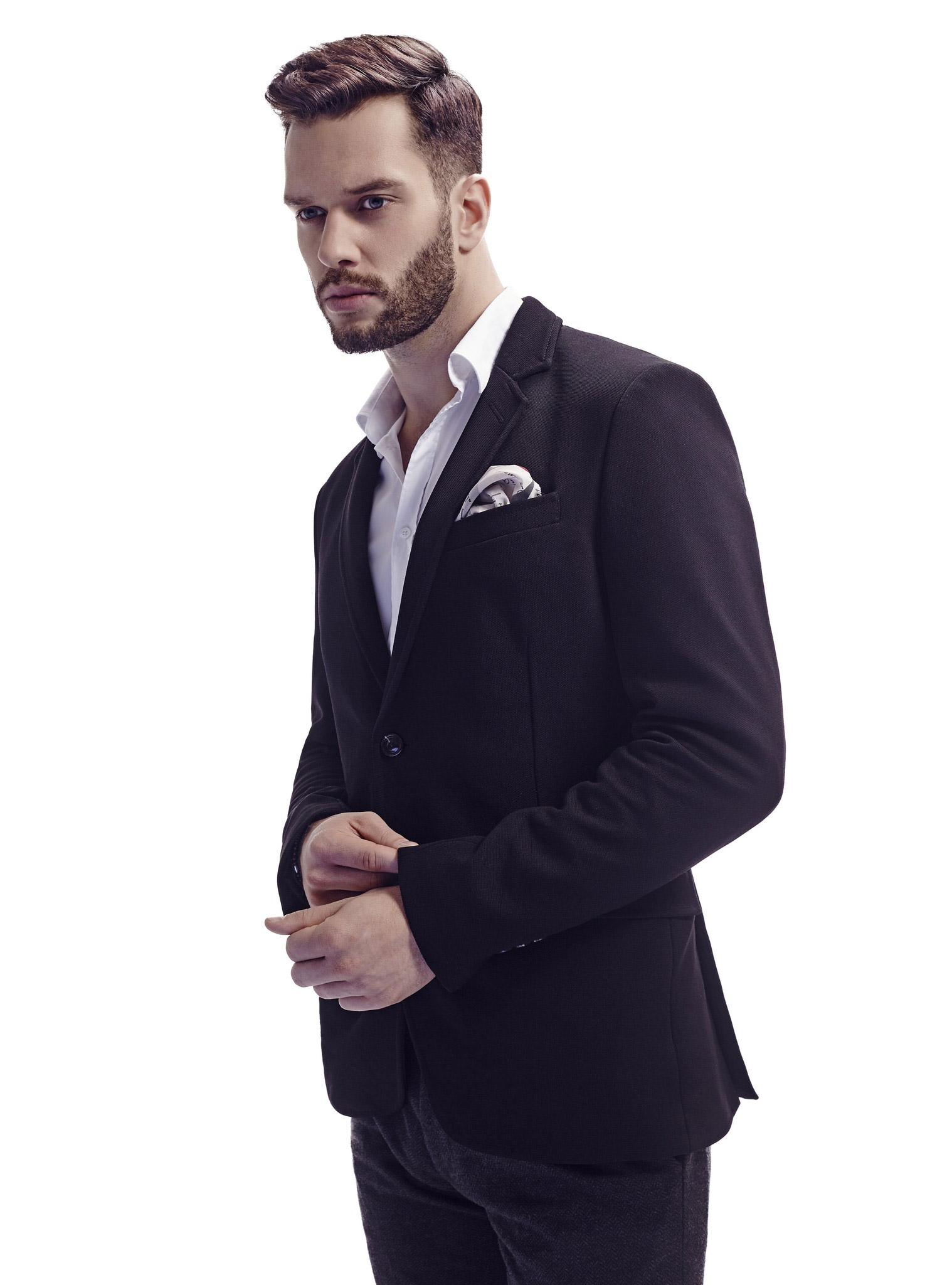 Beard Styling
Beard is the symbol of manhood, manifestation of style and reflection of character. It is easy to grow, but taking care of its shape and condition is much more difficult. Nevertheless, the beard speaks openly about its owner, just as the hairstyle or the outfit. It is, therefore, worth entrusting yourself into the hands of professionals, who will help you select appropriate shape and style of your facial hair. Moreover, they will perform excellent styling and apply adjusted products providing a perfect and long-lasting finishing effect.
If you are interested in beard styling services, Hair and Beauty ROMAN awaits you with its qualified stylists, specialist razors and trimmers, as well as innovative conditioning products that soften facial hair, sooth skin and provide an appealing finishing effect.
Grow a bear – we will help you take care of it!