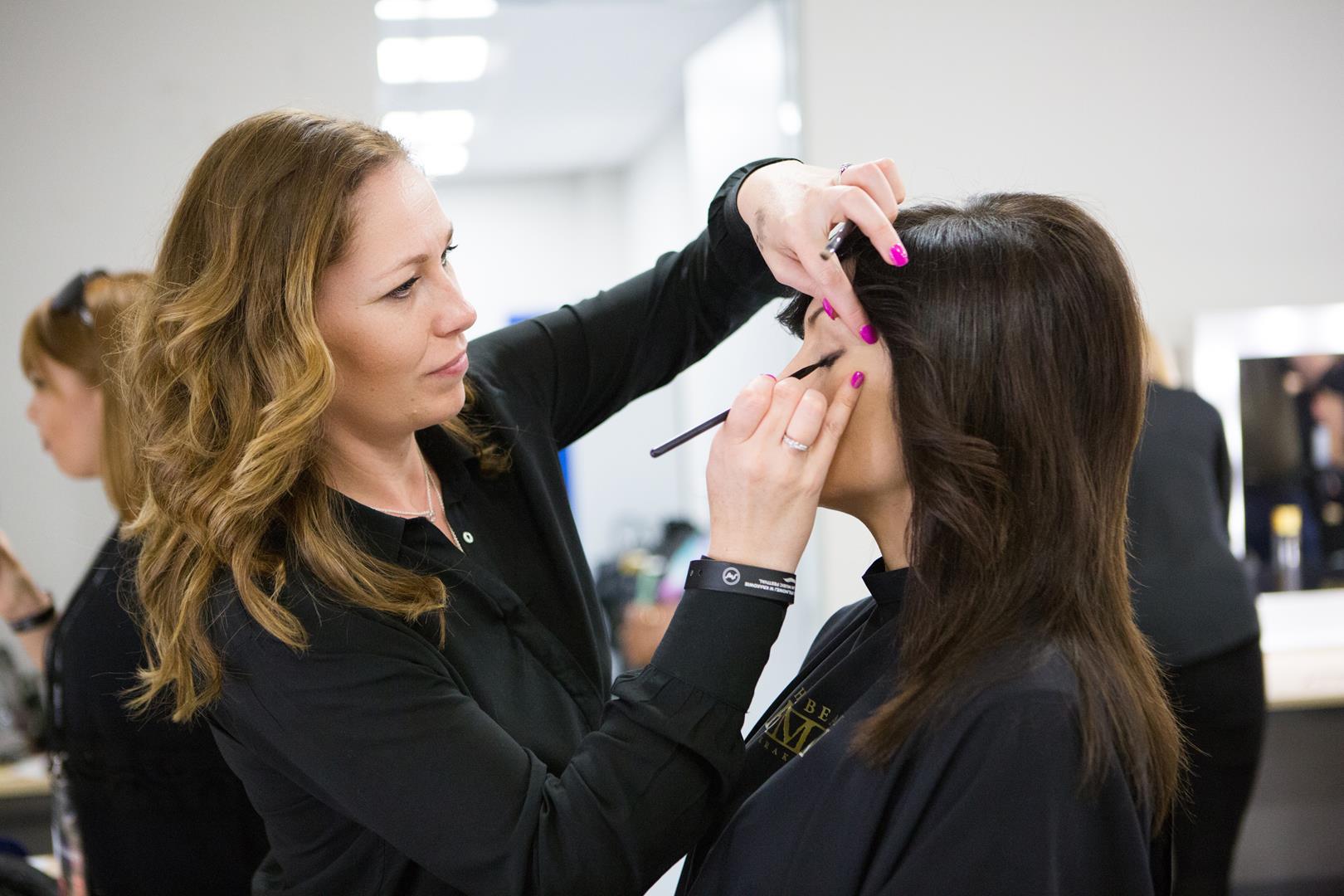 Make-Up Class
Make-up is art. And as they say, a true artist can be found in anyone. Isn't it worth a try? Individual make-up class is a great opportunity to discover the most spectacular tricks that will emphasise the beauty of your face. During the class you will be presented with the basic make-up products and instructed how to use them. You will discover the secrets of contouring and hiding skin imperfections. You will learn the basic techniques of day and evening make-up. Bringing in and enhancing natural beauty is our feminine secret weapon. Why not making it even more powerful?
Class duration: 2 hours
The offer includes group classes (3-6 people).