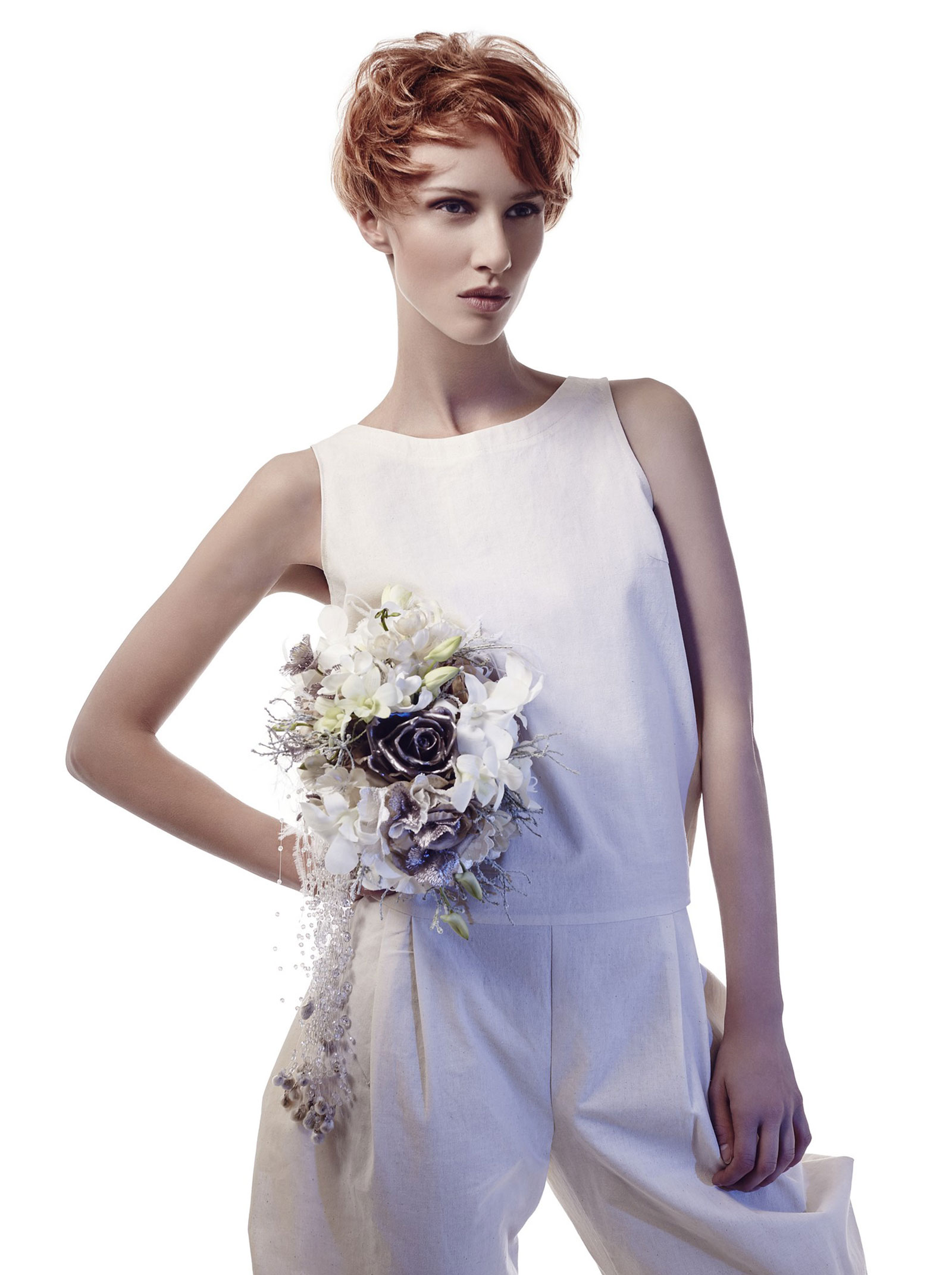 Quick Hair
Do you lack time for everyday styling? Do you dream of additional minutes for sleep every morning? Or maybe your hairdo quickly loses its shape and you have to touch it up all the time? You would like not to be bothered with modelling your hair before a party? Or you would wish to look exceptional during an evening event without getting back home and losing time for styling your hairdo?
It is exactly you that our new Quick Hair service is dedicated to – washing and conditioning your hair, drying and instant modelling with the use of a brush and a professional styling product.
50% cheaper and two times more quickly than a full service of washing and styling.
Do not waste your time on everyday struggle with your hair – our specialists will do it for you in a blink of an eye!
Duration: about 35 min