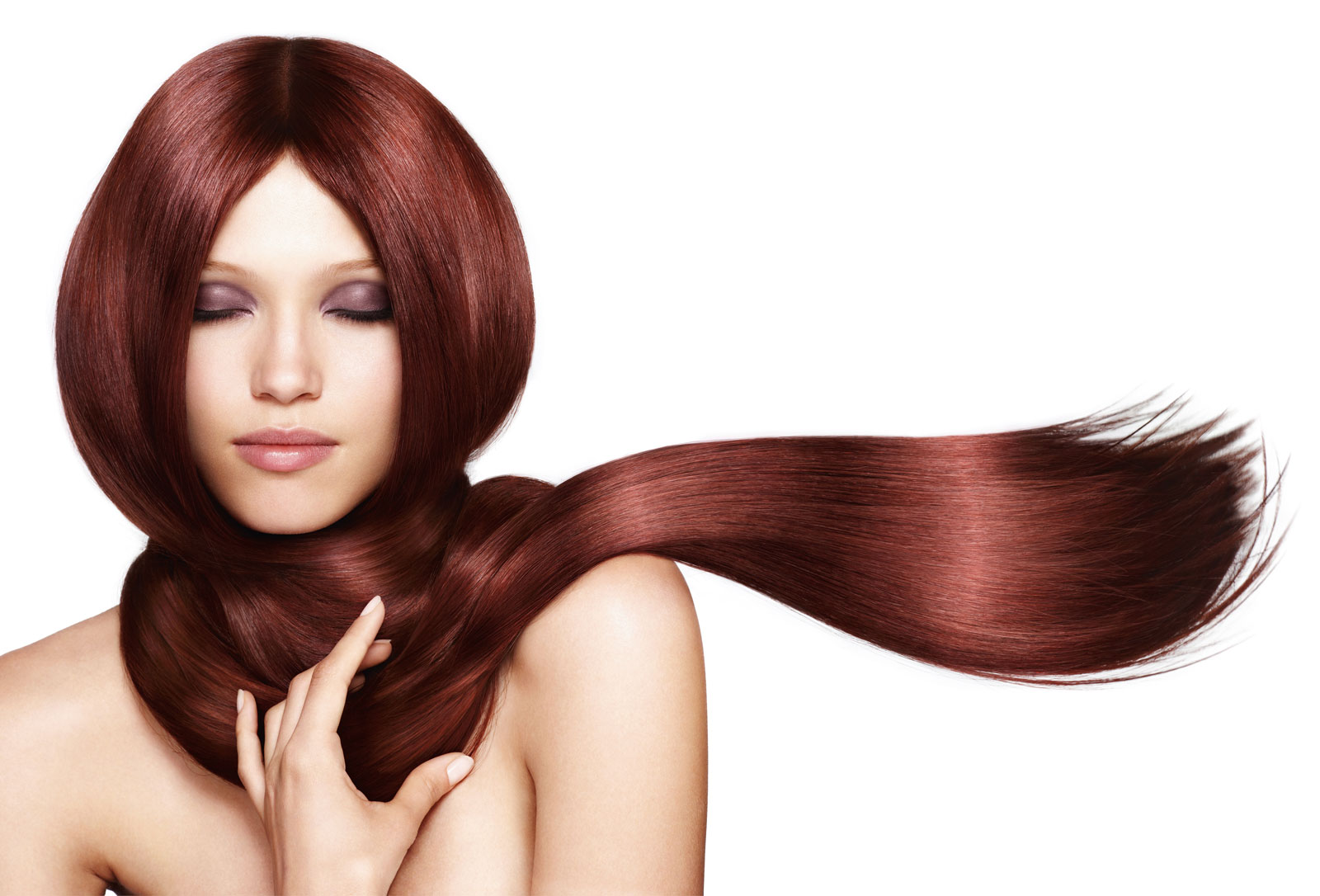 Straightening
To women who dream about ideally smooth and straight hair we recommend our straightening treatment. We carry it out with the use of X-Tenso cream from the L'Oréal Professionel product range. It guarantees not only a long-lasting straightening effect, but also a unique smoothness, softness and shine. It prevents hair from frizzing, helps to control its volume and makes your hairdo easier to model. The product is so effective that it works even on thick, coarse, curly hair.
In Hair & Beauty ROMAN we choose cream most adequate to hair structure and condition of each client's hair, as well as to the desired effect – from gentle straightening and disciplining hair to "ultra-straightening" Asian style hairdo.
Note: X-Tenso is not only a change in your image – it is also an intense hair care!