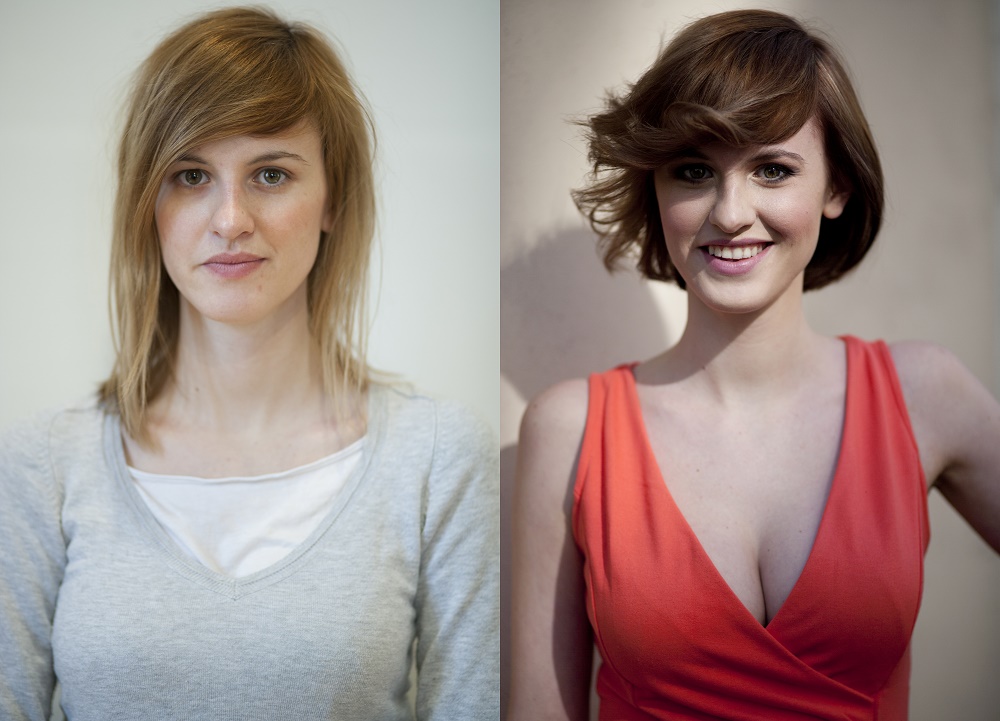 Metamorphosis
Are you thinking of changing your look? Underlining your beauty? Or maybe seeing the brand new version of yourself? Open your mind to changes and undergo a metamorphosis! We offer a comprehensive service to bring you new sensations and enchant your everyday life. Under the watchful eye of our experts in hairdressing, make-up and styling you will bring your look to a new dimension.
The secret of a great metamorphosis is introducing changes in accordance with one's personality. We will take care of matching our ideas with your preferences and lifestyle. Trust us and let us surprise you!
The results of this exiting adventure will be captured by a professional photographer during a photo shoot.
The Metamorphosis service includes:
- Hair Colouring + Hair Care and Haircutting
- Make-up + Manicure
- Style consultations and tips on choosing outfit for the photo shoot - Joanna Baumgartner - baumg.ART.ner
- Professional photo shoot (before and after the metamorphosis) in the Photo Studio Micuda, Królewska 7 Street, Cracow
Price: 900 PLN